They've been teasing it for a while but now
we've got confirmatio
n that The X-Files season 11 will have a 10 episode run during the 2017-2018 television season.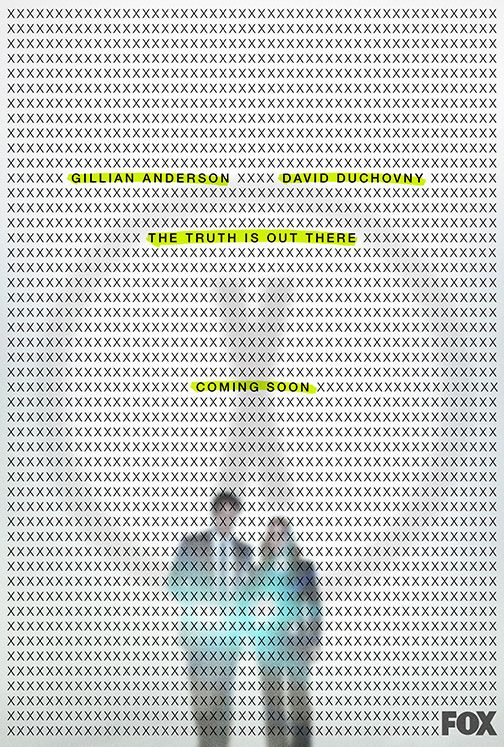 Gosh, I'm so conflicted about this. On one hand--yay because Duchovny and
Anderson are so good together and they still have that magical IT that sustained the show when it was starting to show its age.
On the other hand, season 10's 6 episode run was such a mixed bag.


( Thoughts a plenty )